Comedians Esther Povitsky and Benji Aflalo give their best dating advice
If Esther Povitsky and Benji Aflalo want you to take anything away from their show it's this — their relationship is strictly platonic and, yes, they like it better that way.
The two comedians behind Freeform's new series "Alone Together" portray characters not unlike themselves. They're blunt, millennial BFFs who prefer kicking back on the couch with a personal pizza to putting any real effort into their love lives.
"The relationship [you see on screen] is real and it's the truth," Povitsky says. "For some reason, we're so obsessed as a culture with the will they/won't they, but why not give the opposite of that a chance and let a man and a woman do a buddy comedy together? There's so many stories to be told between a man and woman that have nothing to do with sex or romance." Aflalo agrees, adding: "Young people don't really get married as much either, so why not explore that friendship dynamic?"
Several episodes in the first season — including the third episode's fertility plot where Benji thinks he's unable to have children — are based on the duo's real-life friendship. They met nearly nine years ago at The Comedy Store in Los Angeles where they were both performing stand-up. The secret to keeping someone around for nine years? "Have no one else," they both agree.
They wrote the script for their Lonely Island-produced show two years ago and pushed it out on Vimeo, where it lived until being picked up by the Freeform network. "Alone Together" has already been renewed for a second season.
We asked these friendship experts to share their best dating advice. Here's what they said.
On a first date, who should pay?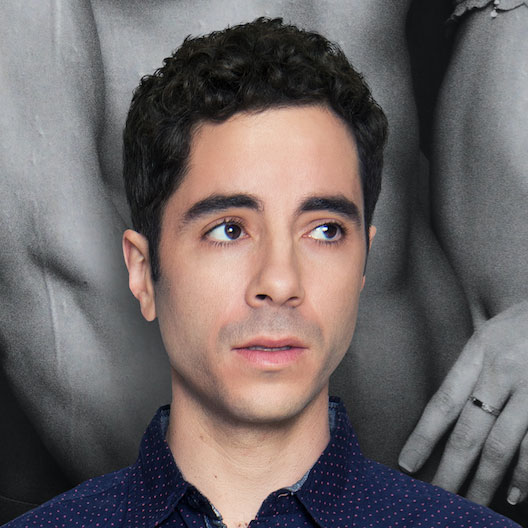 Benji:
"The guy should always pay. It costs a lot of money to be a woman, to get mani-pedis all the time. I know there's that whole 'men and women are equal' thing but I think men should pay — but that doesn't mean they're entitled to anything in return."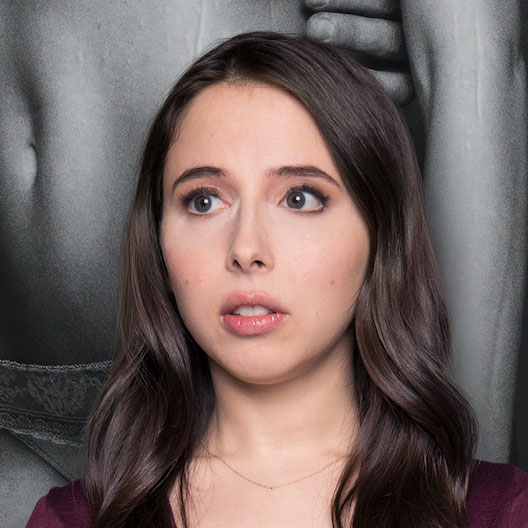 Esther:
"Men and women are equal. I think the guy should pay because it's a romantic gesture and also because I'm not a guy."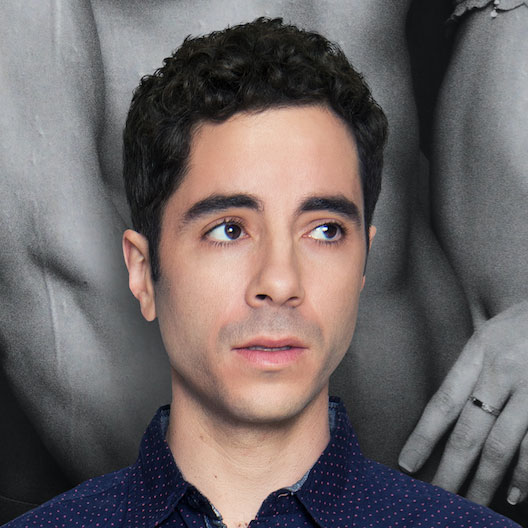 Benji:
"Esther, you just don't want to pay for anything."
Sit on same side or across the booth?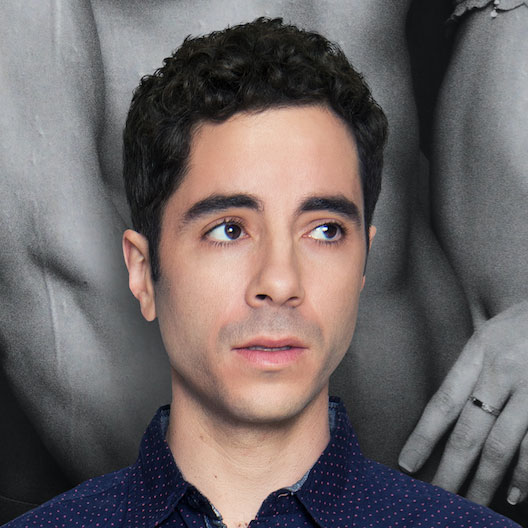 Benji:
"Same side is good. It also opens you up to look at people better looking than the one you're with."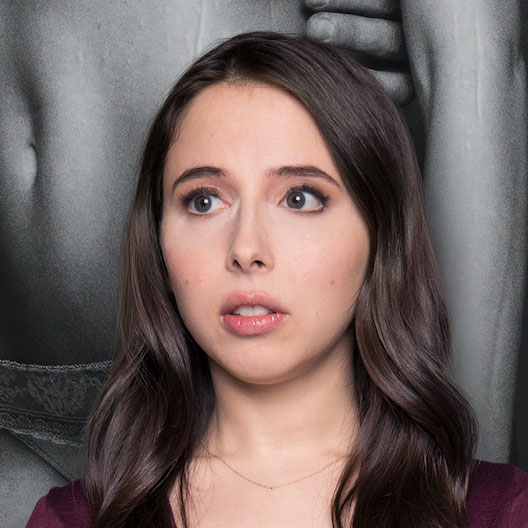 Esther:
"You asked her on a date, you a–hole."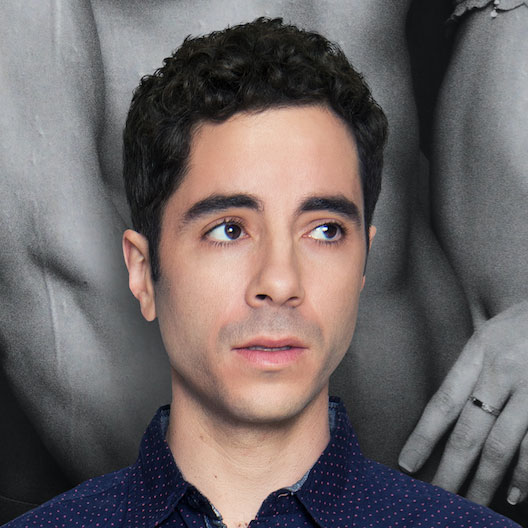 Benji:
"Ok, well I just don't like facing the bathroom when I'm at a restaurant."
Play it cool or show your interest?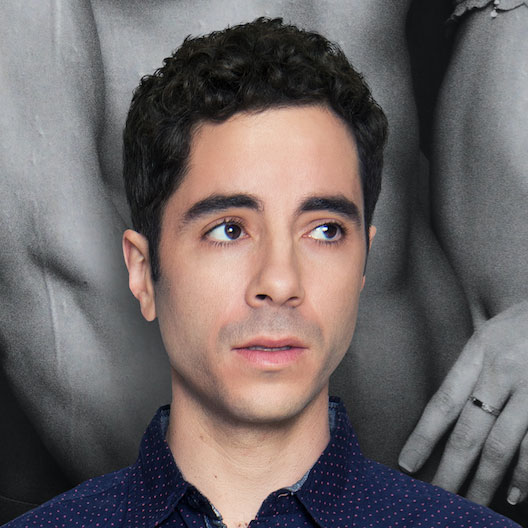 Benji:
"Play it cool. If you show you're interested, now you're competing with people who have social skills. If you just lean out you might seem mysterious."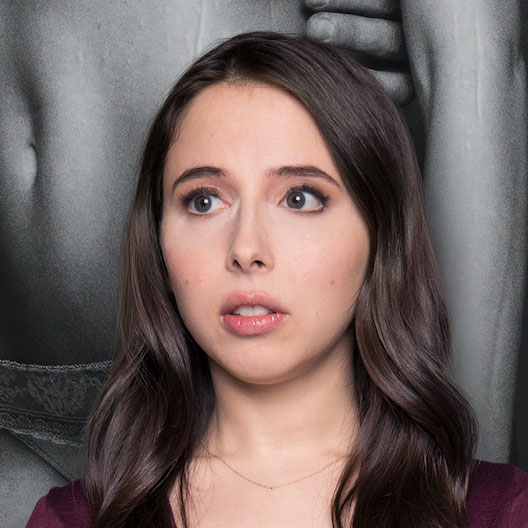 Esther:
"Show you're interested! If you play it cool, I'm out. I'm not playing games."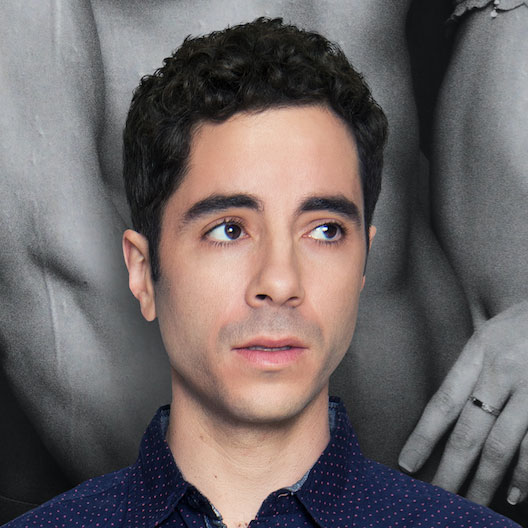 Benji:
"What if they're playing it cool but they still paid for your dinner?"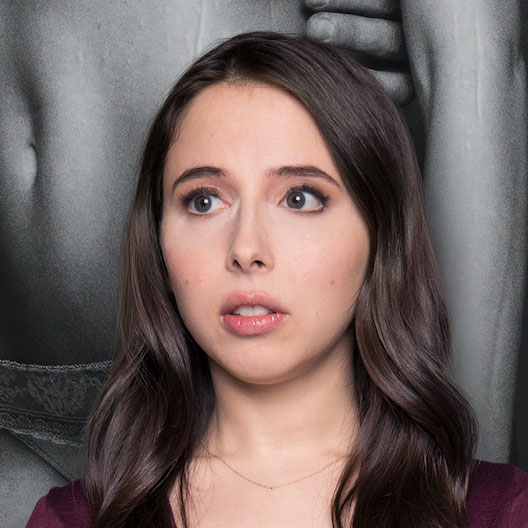 Esther:
"NO! I'm still insecure. Engage and show interest."
Meet online or in person? Dating profile red flags?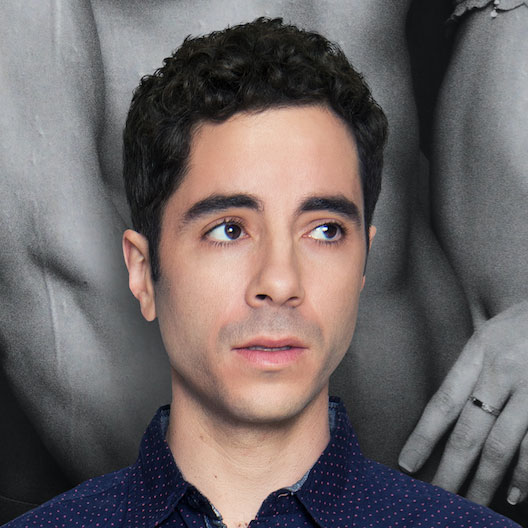 Benji:
"Online. And nothing's a red flag. Except if a girl has height stuff, like 'I'm 5'10.' Then she's too tall for me and I know she'll be throwing her height in my face. Or, 'I got my own money I don't need yours,' that's aggressive."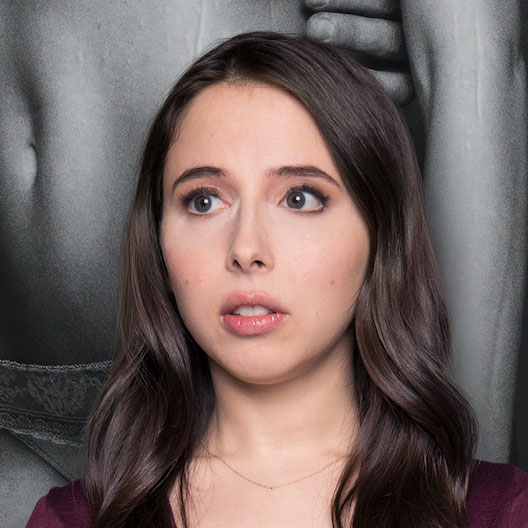 Esther:
"Everything. I'm not an online dater."